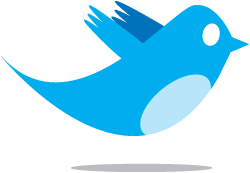 Real-time information network Twitter plans to serve up more of its tweet-based advertisements to users as it ramps up for a potential IPO in 2012, although CEO Dick Costolo says the microblogging platform has not set a timeline and will only go public on its own terms.
Twitter has more than 200 million registered users and mobile usage is growing by 40% per quarter, the company says, and sees 400 million unique visitors monthly, already up 60% from the year's start.
However, only half of Twitter's users log on daily (although that's still much better than Google+).