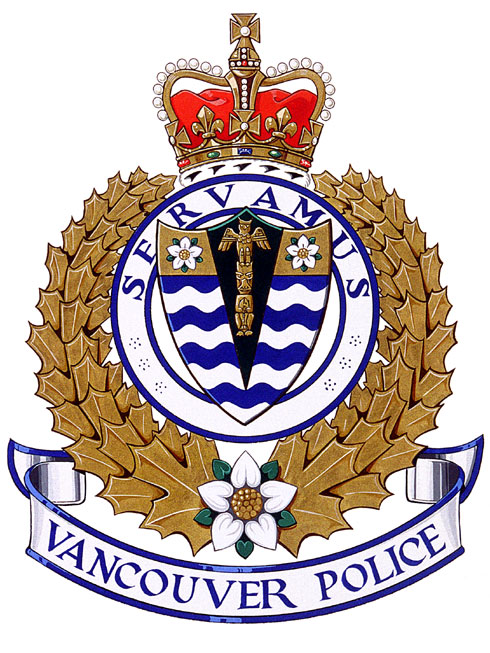 Late last week the Vancouver Police Department promised that a minimum of 40 Stanley Cup rioters would be charged by November 1st, with hundreds more charges pending after that. The announcement was made via a virtual town hall meeting.
A first of its kind among Canadian police forces, the video livestream saw VPD Chief Jim Chu and Integrated Riot Investigation Team head Insp. Les Yeo answer questions from social network Facebook and microblogging platform Twitter.
Poorly publicized, the meeting attracted just 200 viewers at any one point, but that's still significantly more than would have attended a physical town hall. Is this the future of town hall meetings?