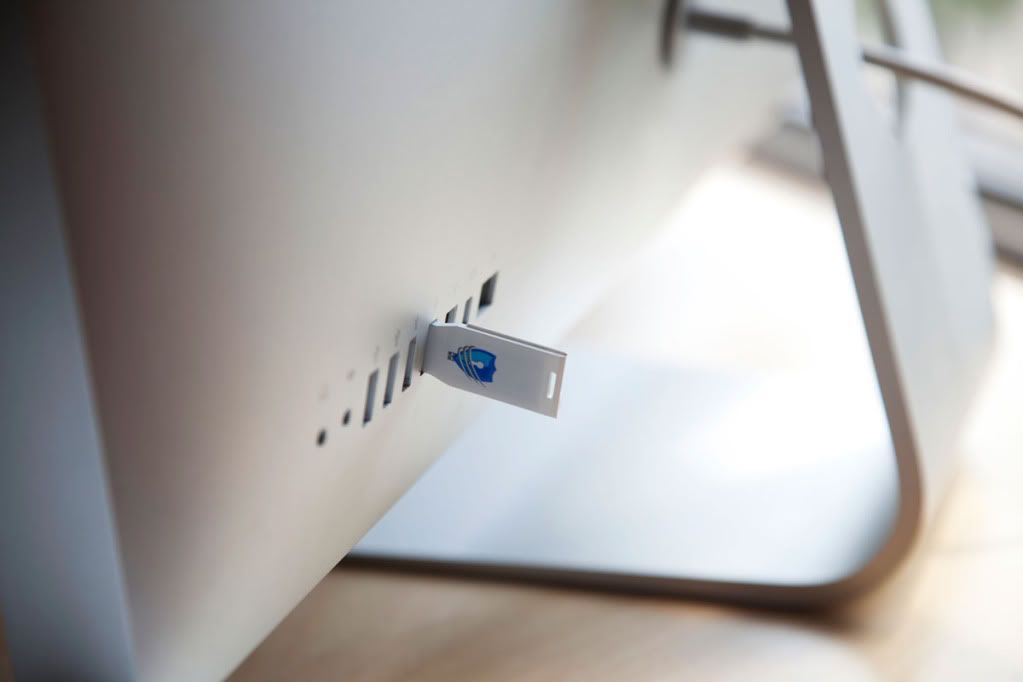 Toronto's SurfEasy will be debuting its new plug-in private Internet browser next week at the 2012 International CES in Las Vegas.
The portable SurfEasy USB key launches a password-protected web browser that secures all Internet traffic using the same encryption as the world's leading banks. All web history, bookmarks and passwords are securely stored on the SurfEasy USB key, ensuring personal data is not stored on the computer or network.
"When you stop and think about it, we use many different networks and computers to access our online lives. Whether it's connecting from the office or using a Wi-Fi hotspot, we're providing a lot of personal information to computers, networks and websites that are not designed with our personal privacy in mind," said Chris Houston, founder and CEO of SurfEasy Inc. "SurfEasy lets people take control of protecting their online privacy and security by simply plugging in a USB key."
The SurfEasy browser is powered by Mozilla and encrypted using advanced SSL (Secure Socket Layer) technology.
SurfEasy will be available online for $59.99 beginning in February 2012.