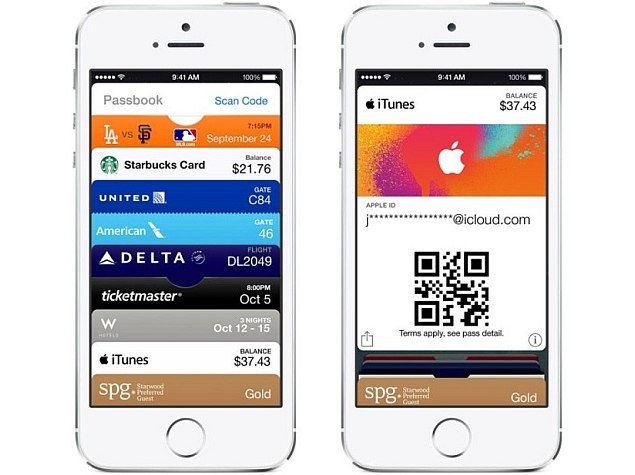 Apple this week brought iTunes Pass to Canada.
Compatible with iOS 6 and up, iTunes Pass helps customers who use iTunes gift cards to purchase songs, apps, and books from Apple without connecting a credit card to their Apple ID. It also allows for exact amounts, unlike gift cards, which are only available in certain denominations.
"Now you can add money directly to your iTunes or App Store account with iTunes Pass," says Apple.
To get iTunes Pass, go to the iTunes Store on your iOS device, scroll down, and tap the Redeem button. Then go in to any Apple Retail Store and let a Specialist know you want to add credit to your account. Open iTunes Pass in Passbook, and have the Specialist scan it and accept your payment, the company says. Your balance will be updated and can be used immediately, according to Apple.
Some say iTunes Pass is paving the way for Apple to launch a fully fledged mobile payments system.