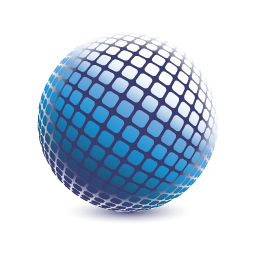 Ottawa's Privacy Analytics, a leading provider of data anonymization solutions, has raised $3.5 million seed round led by Vanedge Capital.
Vanedge joins the BDC IT Venture Fund and the Ontario Institute for Cancer Research (OICR) as the primary investors in Privacy Analytics.
Paul Lee, Managing Partner for Vanedge, will join the company's board of directors. The funds will be used to increase Privacy Analytics sales and marketing efforts, as well as bolster development of its PARAT software product line.
The Canadian firm was founded seven years ago out of the University of Ottawa by associate professor Khaled El Emam, who was schooled in Britain and McGill University in Montreal.
El Emam is a serial entrepreneur; in London, he cofoundeed Right Information Systems, a software company acquired in 1997 for $8 million by Ottawa's Cognos.