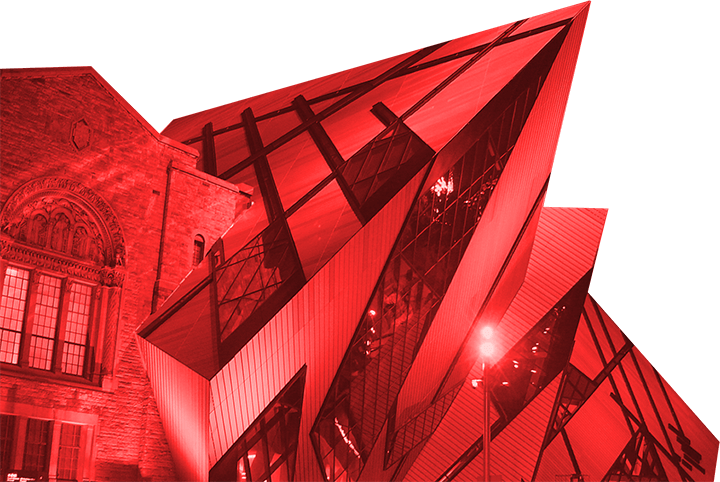 About
The Canadian Innovation Awards celebrate the best and brightest in the Canadian technology community. Now in its seventh year, the awards acknowledge outstanding startups, innovative businesses and influential individuals.
How it Works
1

Community Nominations

Nov 24 - Dec 22, 2017

Use the nomination form at the top of this page to submit names for each category. The finalists will be selected from the nominated companies.

2

Community Vote

Jan 2 - Feb 2, 2018

The voting will commence with the announcement of the category finalists. Each community member will be able to vote once per category.

3

Celebration

Feb 22, 2018

The winners will be announced live during the awards gala and celebration at the Royal Ontario Museum in Toronto on February 22.
Past Winners
2016
2016
Michael Katchen
Entrepreneur
2016
Scotiabank
Enterprise Transformation
2016
Harley Finkelstein
Angel Investor
2015
Mallorie Brodie & Lauren Lake
Entrepreneur
2014
Stewart Butterfield
Entrepreneur
2013
Tobias Lütke
Entrepreneur
2012
Award Celebration
The after-party celebration will kick off in the ROM atrium immediately following the awards. Enjoy live music, appetizers, open bar, and networking as we celebrate the finalists and winners.

Admission is included with a gala ticket however after-party tickets will be available January 2018.
Royal Ontario Museum
8:00PM
Become a Sponsor
The Canadian Innovation Awards are made possible by our sponsors. If you're interested in sponsoring an award category or becoming a community sponsor, please fill out the form and we'll reach out with more details.