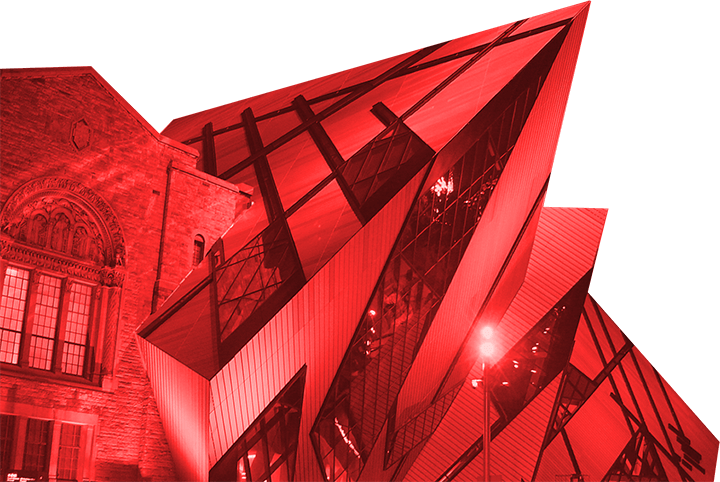 About
True innovation is transformative, disruptive and make the world better for everyone in it. The Breakthrough Technology award celebrates groundbreaking products, solutions and ideas that have the potential to change the world. New in 2017, the exciting new category this award acknowledges outstanding breakthrough technology.
Finalists
Spartan Bioscience Inc.
Mojio
eSight
Aspect Biosystems
Past Winners
2016
Goldmoney
Breakthrough Technology
About the Sponsor
MaRS is a global innovation hub in Toronto. MaRS supports ventures in the health, energy & environment, finance & commerce, and work & learning sectors.
Become a Sponsor
The Canadian Innovation Awards are made possible by our sponsors. If you're interested in sponsoring an award category or becoming a community sponsor, please fill out the form and we'll reach out with more details.