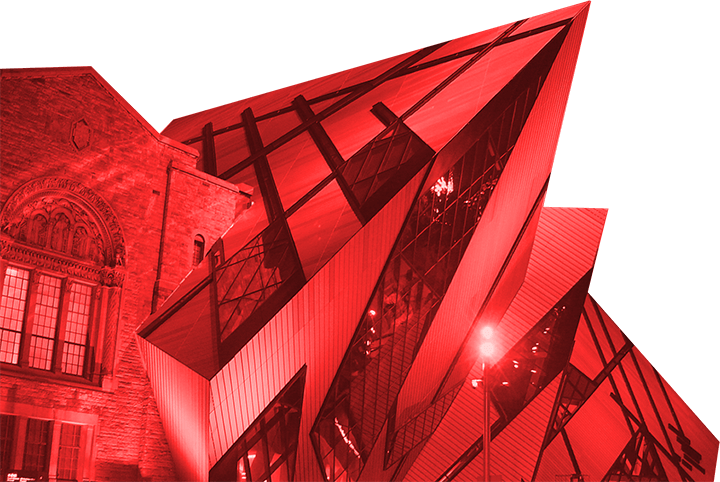 About
There is perhaps no better way to ensure the health of our planet than to change the way we do things today. Technology has an immense opportunity to transform the way the world thinks about energy use, and that impacts everything from how we source energy to consumer-level consumption. New in 2017, this award acknowledges outstanding achievement in energy and sustainability innovation.
Finalists
Ecobee
General Fusion
Corvus Energy
MyHEAT
About the Sponsor
Borealis AI, a RBC Institute for Research, is a curiosity-driven research centre dedicated to achieving state-of-the-art in machine learning. Established in 2016, and with labs in Toronto and Edmonton, they support open academic collaborations and partner with world-class research centres in artificial intelligence with a focus on ethical AI.
Become a Sponsor
The Canadian Innovation Awards are made possible by our sponsors. If you're interested in sponsoring an award category or becoming a community sponsor, please fill out the form and we'll reach out with more details.