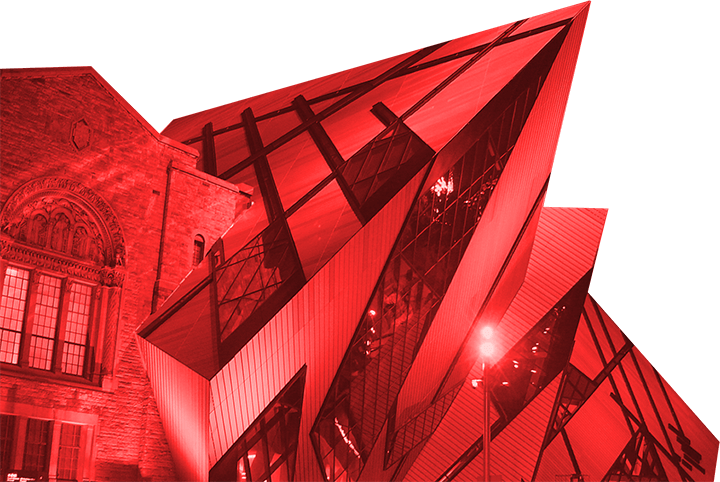 About
The Entrepreneur award celebrates the outstanding individuals who have made their their vision a reality by building a business which disrupt the status quo. Past winners include individuals who have built companies which not only prove to be successful, but are also true disruptors that continue to transform the world around them for the better.
Finalists
David Ciccarelli - Voices.com
Shahrzad Rafati - BBTV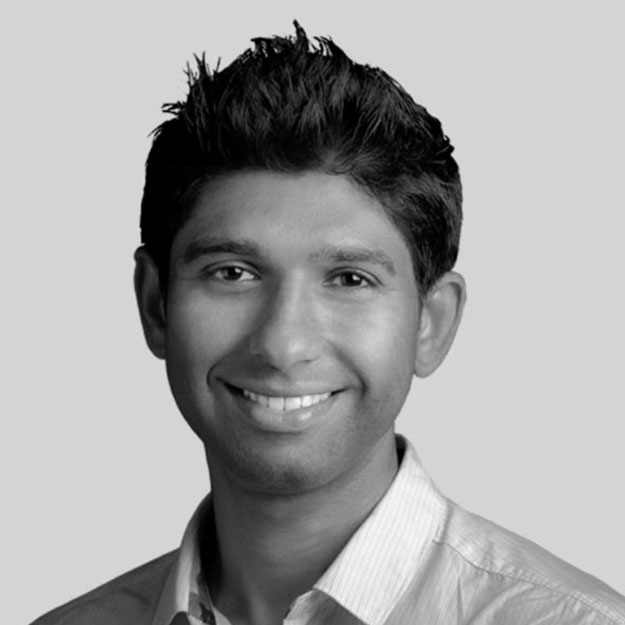 Ray Reddy - Ritual
Kerry Liu - Rubikloud
Past Winners
2016
Michael Katchen
Entrepreneur of the Year
2015
Mallorie Brodie & Lauren Lake
Entrepreneur of the Year
2014
Stewart Butterfield
Entrepreneur of the Year
2013
Tobias Lutke
Entrepreneur of the Year
2012
Ryan Holmes
Entrepreneur of the Year
About the Sponsor
Royal Bank of Canada is a global financial institution with a purpose-driven, principles-led approach to delivering leading performance. As Canada's biggest bank, and one of the largest in the world based on market capitalization, RBC has a diversified business model with a focus on innovation and providing exceptional experiences.
Become a Sponsor
The Canadian Innovation Awards are made possible by our sponsors. If you're interested in sponsoring an award category or becoming a community sponsor, please fill out the form and we'll reach out with more details.