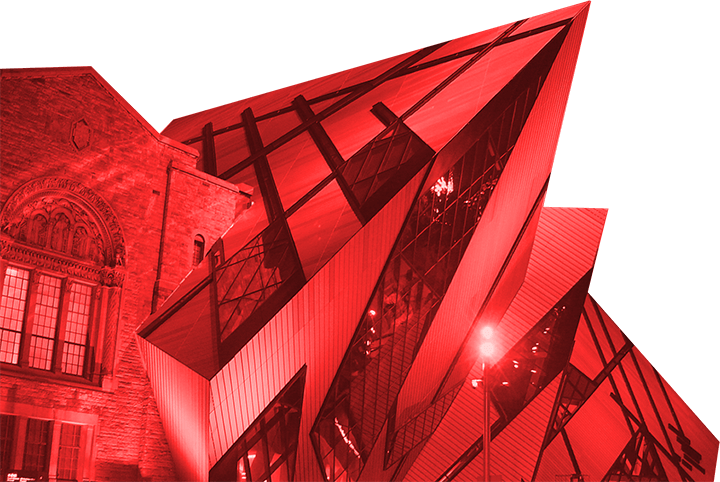 About
Few institutions have such wide reach, frequent touch points and intimate knowledge of their customers as to Financial Institutions. In Canada, both startups and traditional FIs are innovating user experiences, investment models, customer interactions and even their own transformations. New in 2017, this award acknowledges outstanding innovation in financial services.
Finalists
League
Bench
Wave
Sensibill
About the Sponsor
For more than 30 years, Interac has facilitated secure financial transactions through the development of innovative and convenient digital debit and money transfer solutions. They are Canada's leading payments brand and are chosen an average of 16 million times daily to pay and exchange money.
Become a Sponsor
The Canadian Innovation Awards are made possible by our sponsors. If you're interested in sponsoring an award category or becoming a community sponsor, please fill out the form and we'll reach out with more details.