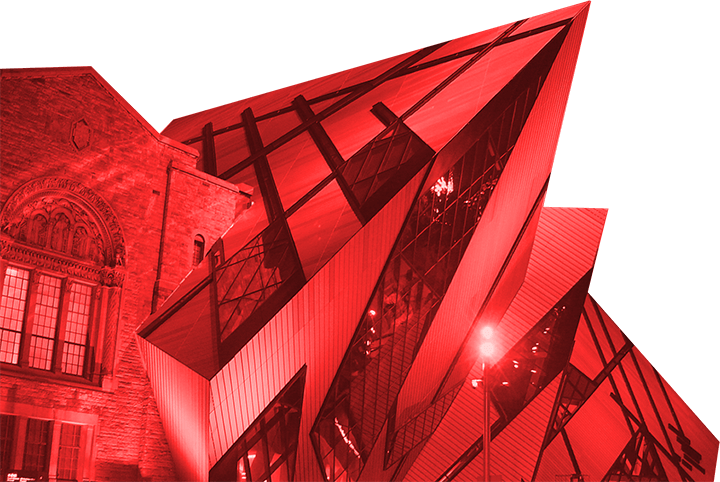 About
Technology has transformed the way we understand our bodies, nutrition, health care and treatment. Humanity has never before been able to engineer their health in the ways that this generation can with prosthetics, sensory tools and even basic biometric data. New in 2017, this award acknowledges innovation in health and wellness.
Finalists
Muse by InteraXon
Thalmic
Bluerock
Bluedot
About the Sponsor
Fasken is a leading international law firm with more than 700 lawyers and ten offices on four continents. Clients rely on Fasken for practical, innovative and cost-effective legal services. They solve the most complex business challenges, providing exceptional value and putting clients at the centre of all they do.
Become a Sponsor
The Canadian Innovation Awards are made possible by our sponsors. If you're interested in sponsoring an award category or becoming a community sponsor, please fill out the form and we'll reach out with more details.