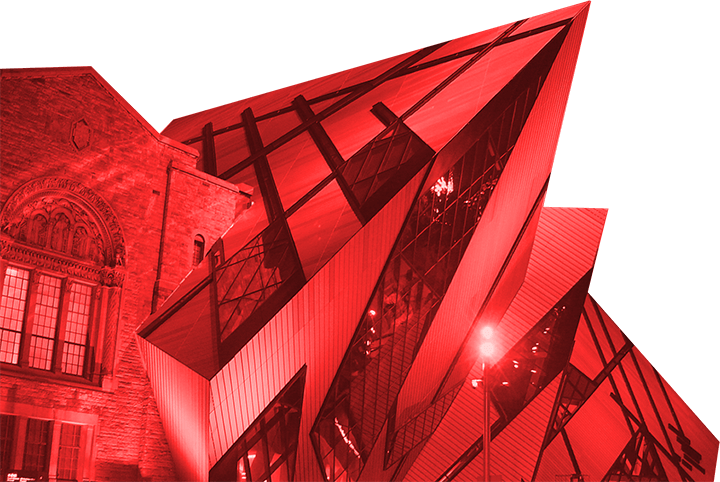 About
The Canadian advances in robotics, automation, IoT, and 3D printing playing an increasingly disruptive role across countless industries. The Canadian contributions have impact across the world, under the the oceans and even into space. New in 2017, this award acknowledges outstanding innovation in manufacturing and robotics.
Finalists
Kindred AI
Kinova Robotics
SkyX
Bluewrist
About the Sponsor
Salesforce is the Customer Success Platform. Their social and mobile cloud technologies—including their flagship sales and CRM applications—help companies connect with customers, partners, and employees in entirely new ways.
Become a Sponsor
The Canadian Innovation Awards are made possible by our sponsors. If you're interested in sponsoring an award category or becoming a community sponsor, please fill out the form and we'll reach out with more details.