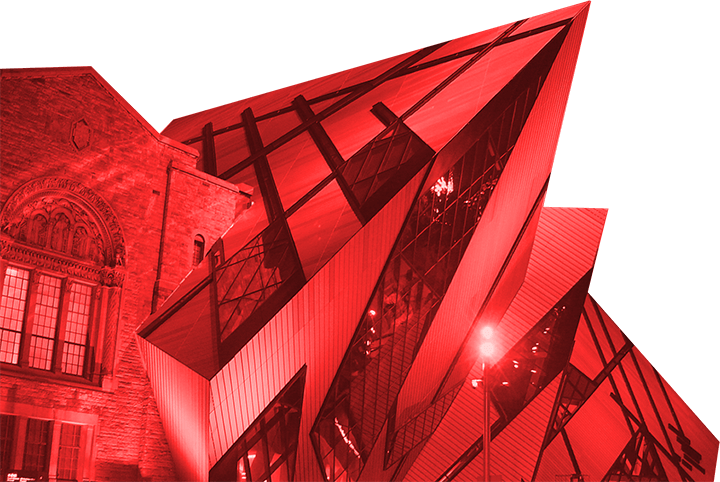 About
Canada's media companies are leveraging the power of new technology to provide dazzling and immersive experiences for audiences on mobile devices, virtual reality, gaming consoles, in person entertainment and more. New in 2017, the exciting new category this award acknowledges outstanding achievement in media and entertainment innovation.
Finalists
Diply
BroadbandTV
Prodigy Game
Studio MDHR
About the Sponsor
Torstar Corporation is a broadly based media company listed on the Toronto Stock Exchange (TS.B). Its businesses include the Star Media Group led by the Toronto Star, Canada's largest daily newspaper and Free Daily News Group Inc., which publishes the English-language Metro newspapers in several Canadian cities.
Become a Sponsor
The Canadian Innovation Awards are made possible by our sponsors. If you're interested in sponsoring an award category or becoming a community sponsor, please fill out the form and we'll reach out with more details.