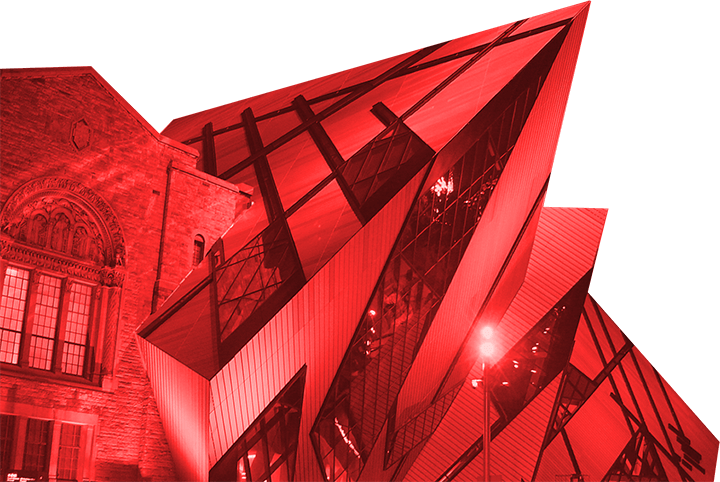 About
Just ten percent of startups survive at all, but the ones that show early promise. This award celebrates the rare gems that start strong and show tremendous potential on their path to greatness. Companies must have launched no earlier than 2016 to be eligible.
Finalists
Automat
Flinks.io
Zoom.ai
Trexo Robotics

About the Sponsor
NEXT Canada's mission is to increase national prosperity by providing an ecosystem to support the country's most exceptional entrepreneurs and innovators. We believe that harnessing the potential of big thinking Canadians is key to success on a global stage.
Become a Sponsor
The Canadian Innovation Awards are made possible by our sponsors. If you're interested in sponsoring an award category or becoming a community sponsor, please fill out the form and we'll reach out with more details.