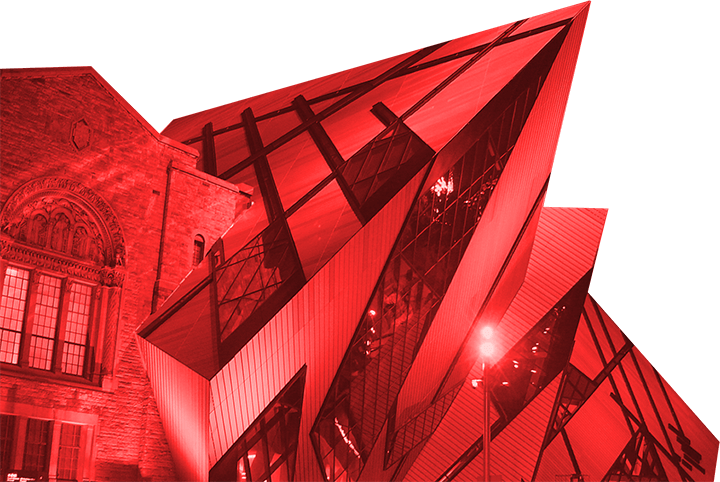 About
As technology becomes more sophisticated, so do consumer expectations. Canada's front line of customer service has become digital—if businesses want to thrive, experiences must be seamless. New in 2017, this award acknowledges excellence in retail and hospitality innovation.
Finalists
Shopify
Lightspeed
Tulip Retail
Flipp
About the Sponsor
As a proud Canadian company, Rogers is dedicated to making things easier for their customers. By connecting Canadians from coast to coast with the latest technology, Rogers is helping to build a better tomorrow.
Become a Sponsor
The Canadian Innovation Awards are made possible by our sponsors. If you're interested in sponsoring an award category or becoming a community sponsor, please fill out the form and we'll reach out with more details.