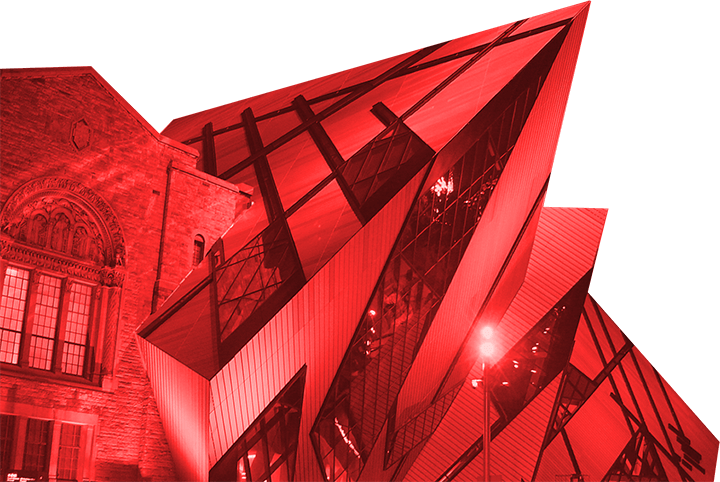 About
The Social impact award honours the companies that set out to make the world a better place each and every quarter. More than just well-intentioned, this award recognizes those who make social change a core tenet of their business plan.
Finalists
Canada Learning Code
Mealshare
Benevity
Upside Foundation
About the Sponsor
The City of Toronto is committed to fostering a positive and progressive workplace culture, and strives to build a workforce that reflects the citizens it serves.
Become a Sponsor
The Canadian Innovation Awards are made possible by our sponsors. If you're interested in sponsoring an award category or becoming a community sponsor, please fill out the form and we'll reach out with more details.