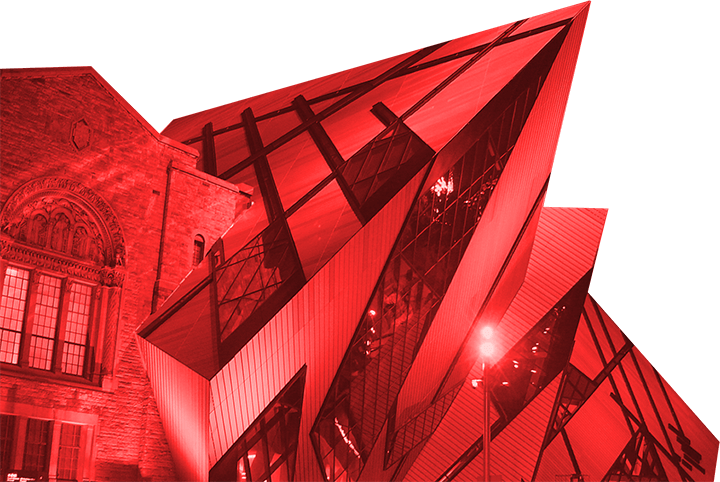 About
The Startup award is the top prize of the year and it carries a certain gravitas. Past winners are companies that have continued to stand out as true innovators. As Canada's startup scene continues to advance, the bar for what defines an outstanding startup is constantly being raised and this award honors those who continually push that standard.
Finalists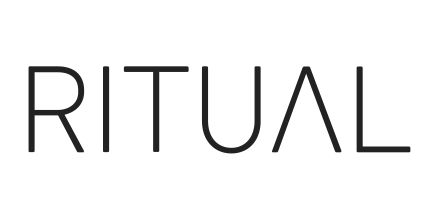 Ritual
Rubikloud
Wealthsimple
Element.AI
Past Winners
2016
TopHat
Startup of the Year
2014
Varage Sale
Startup of the Year
2013
Thalmic Labs
Startup of the Year
2012
Indochino
Startup of the Year
2011
Wattpad
Startup of the Year
About the Sponsor
BDO Canada has spent more than 90 years providing assurance, accounting, tax, and advisory services to a broad range of clients across the country. And as a member firm of the international BDO network, they leverage access to resources and advisors in more than 150 countries around the world.
Become a Sponsor
The Canadian Innovation Awards are made possible by our sponsors. If you're interested in sponsoring an award category or becoming a community sponsor, please fill out the form and we'll reach out with more details.